Dr. Manfred Sommerer
Fachbereich Veterinärmedizin, Institut für Veterinär-Physiologie

Erstellt: 10/25/2017 1:39 p.m.
a web-based authoring system
with prospects for the future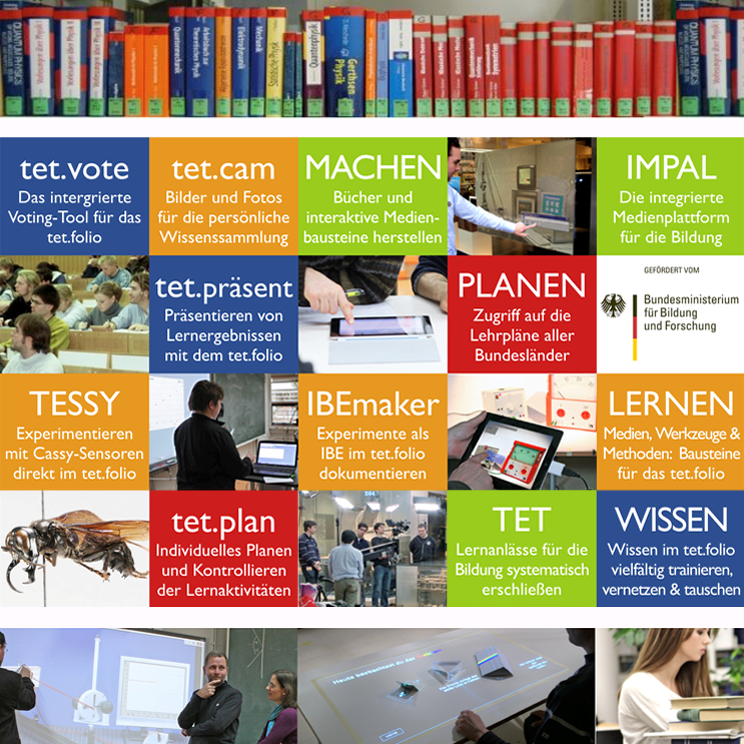 If there is an INFO-Button on a side please click on it!
Please use the right arrow key to expand the contents of the slide and to go to the next page!
To use the hyperlinks and interactive content within the presentation use the mouse!